Its been lack of updates for the past few weeks..
Fabricate the downpipe that hit the steering rack last weekend..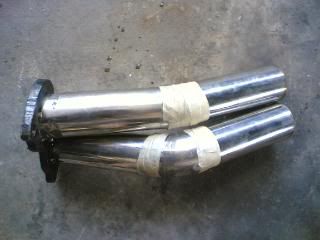 twin pipes all the way back? hehe..considering..
Sold off the work meister S1..
now looking for decent wheels..
full face,wide & huge..
Maybe same as this Cressida?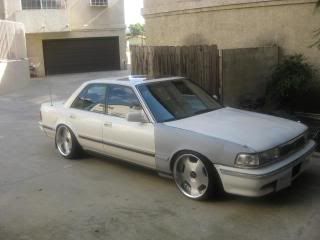 Ken Gushi's Cressida..chk out (kenshirogushi.blogspot.com)
but really hopes the will run around march..hopefully..AMIN..